Contact info
Business hour:
Open 7 days (open all public holidays)
Sunday to Thursday 10am to 4am
Friday to Saturday 10am to 5am
Contact No:
0468 779 669
0468 879 669

Level 2, 69 Liverpool St
Sydney NSW 2000.
Important tips to help find us:
* 2 min walk from Town Hall Station.
* In the corner of Liverpool St and Kent St. Near 3 monkeys pub.
Near World Square.
* If you drive, you can park on the street or Cinema Car park on 521 Kent St. And then walk 50 meters to our shop.

If you are looking for Remedial & Nude Erotic massage, please visit the same building Level 1, Sydney Empress Massage. Please visit website for more information: www.massagecbd.com.au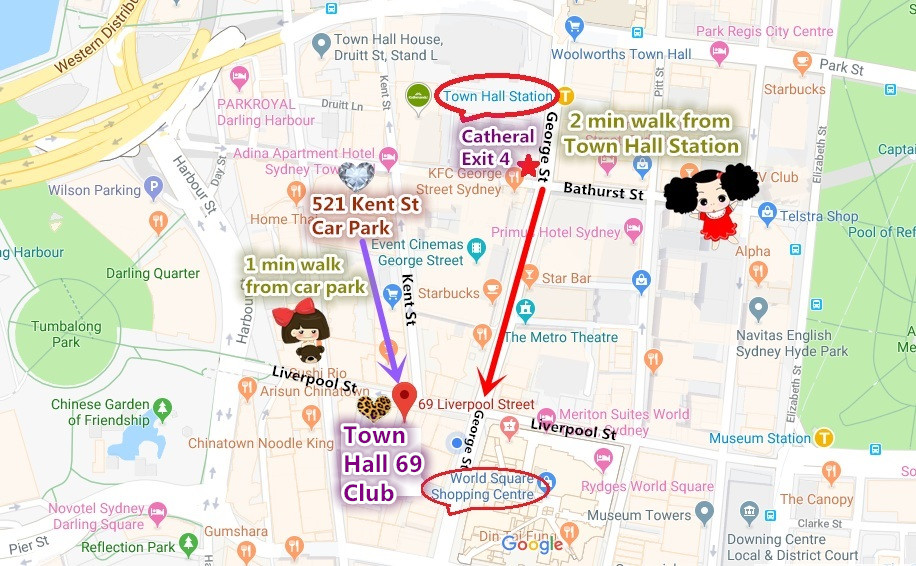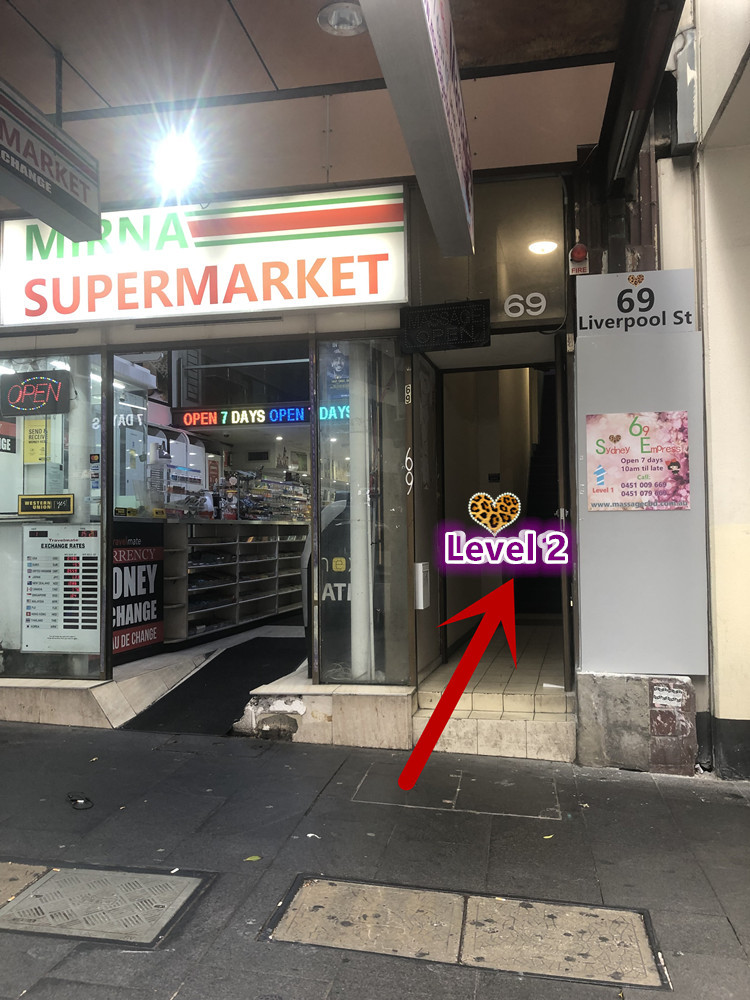 If you have any feedback or complaint, please call or send message to 0468 779 669 or 0468 879 669 during 12pm to 7pm Monday to Friday, looking for manager Fiona or Sky.